Community Sing @ Art Share L.A.
Thursdays • 8pm • $10
801 E. 4TH PLACE, LOS ANGELES, CA 90013 • PHONE: 213.687.4278
artsharela.org
CircleSinging is our way to play, singing naturally into spontaneous musical compositions. Accessing our inherent musicality and our internal music libraries, we create beautiful harmonies and interlocking rhythmic grooves. Making music with others in this way ignites our creativity in liberating and FUN ways. All are welcome! No experience necessary – just a desire to sing. Bring a friend.
Restorative Singing Circle @ Brooklyn Conservatory of Music
Friday Oct 13 • 7pm • $20
58 7th Ave, Brooklyn, NY 11217 • PHONE:718.622.3300
www.bkcm.org
Join us in using all the things we know and love about music to unlock creativity and spark some change in our lives. In this immersive musical event, we play with voice and movement to build awareness and attunement of our body-mind-spirit, soothing our souls and refreshing our enthusiasm so we can continue on the path of caring for other. The format is adapted for all levels of musical experience so you can start with what you already know and then venture out to explore new territory.
Please follow the link above to register. Walk-ins are also welcome.
Solstice Sing @ Cleargreen Wellness Studio
Stay tuned for the Winter Solstice event • 7:30-9:00pm • $25
10812A Washington Boulevard, Culver City, CA 90232 • PHONE: 310.839.7150
www.cleargreen.com
Take time to sing for yourself. Make space to play with everything we know and love about music. We explore the fields of tone, harmony, melody, rhythm, and groove, co-creating soundscapes, nurturing community through musicality, and strengthening ensemble and solo skills that help us in music and in life.
We are playing with our inherent musicality and our internal music libraries to co-create an in-tune and in-sync community.
Wear comfortable clothes and please bring a refillable water bottle.
Participants may be asked to sign a Liability Waiver.
Sing for Yourself @ Angels Gate Art Center
Stay Tuned for the next date • 1-3pm • $10
3601 SOUTH GAFFEY ST, SAN PEDRO, CA 90731 • PHONE: 310-519-0936
angelsgateart.org
Play and sing your way into spontaneous musical compositions.
Access your inherent musicality and your internal music library.
Create beautiful harmonies and interlocking rhythmic grooves.
Making music with others is liberating and fun.
All are welcome! No experience necessary
Bring a friend & a reusable water bottle.
Urban Voices Project brings the healing power of music directly to individuals disenfranchised by homelessness, mental health issues and unemployment. Through music education, musical workshops, and a performing ensemble, the Urban Voices Project continues to share music and its healing power with many individuals and audiences inside and outside the neighborhood of Skid Row.
For more info: urbanvoicesproject@gmail.com
urbanvoicesproject.com
Check out our Facebook page: Urban Voices Project: A Skid Row Singing Project
Lessons for Adults are offered in small group formats. The primary focus is voicework. Goals might include developing music skills, songwriting, opening the vocal range of pitch or emotion, centering and grounding practices, clarity in personal expression and communication. Instruments used: voice, sruti box, Tibetan bowl, acoustic guitar, keyboard, hand percussion. Lessons are interactive, non-traditional, and process-oriented.
Lessons for Children are music-centered and child-directed, nurturing creativity and musicianship through exploring the elements of music: tone, melody, harmony, tempo, rhythm, and lyrics. We follow the curiosity of the child to create a rich and colorful playground in which to develop mastery in several areas: listening skills (call and response, navigating a keyboard or guitar), personal expression of emotions and ideas (songwriting and musical composition), organization and impulse control (breathing, rhythm, collaboration). These and other goals can be addressed through focused musical play with voice, keyboard, guitar, and percussion. Lessons are interactive and non-traditional. Homework – "HomePlay" – will be offered but not required.
Two hour circleSong events are fun, community building, creative, musical, and often transformative. We listen, hum, interact with each other in the music and together create a series of spontaneous compositions.
Two and a half day workshops allow us to go deeper into music skill building, personal growth, professional development, and creative expression. Every workshop will engage us in voice and movement exercises, active imagination, improvisation, and songs.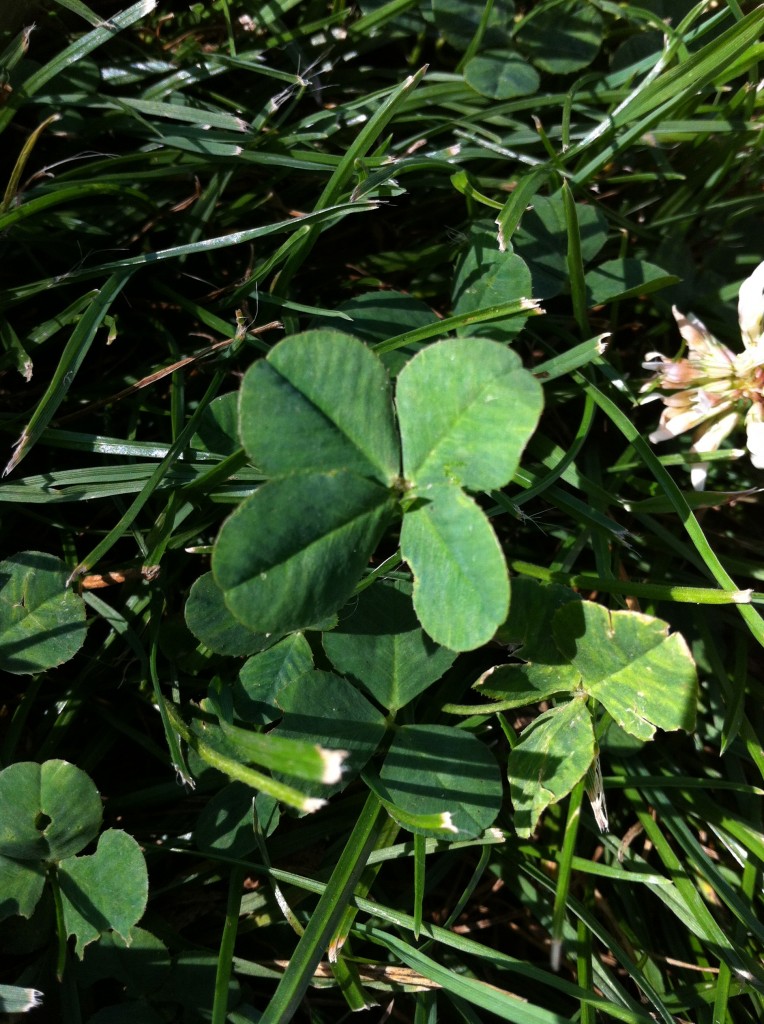 Science confirms the physical and psychological benefits of group singing. Here's a chance to see for yourself – "sing for yourself" – synchronize your heart beat with others, elevate endorphins, release oxytocin: the "social bonding hormone"… become a participating member of an "in tune" and "in sync" community.
These workshops are open all levels of musical training and evolve around the participants. We sing ourselves into musical landscapes using elements of music -tone, melody, harmony, rhythm, groove, language/poetry/story. A supportive community of singers is an essential aspect of this work.
VALIDATE the research and experience the JOY of group singing!